The National Youth Foundation Congratulates Jaymya, Michael, Zoey and Dahnell on winning the 2018 SBS Contest!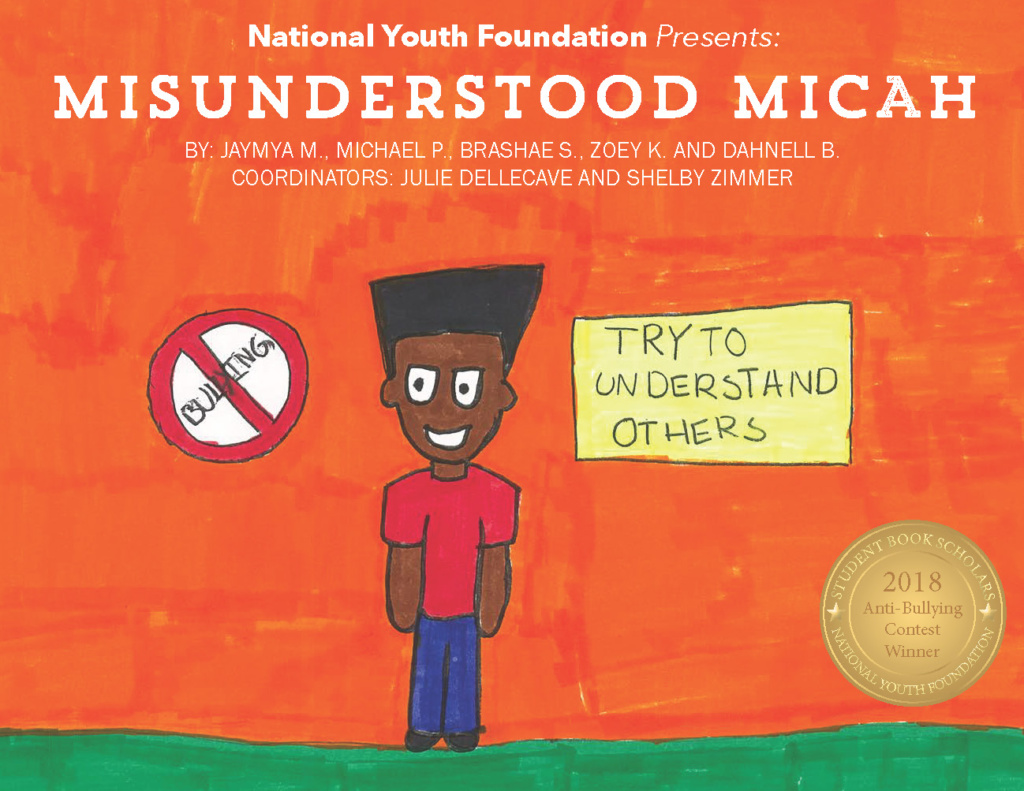 ---
The National Youth Foundation is pleased to announce the 2017 National Youth Book Scholar Winners! Students across the region created original books on the theme of Tolerance.
The 2017 Grand Prize Winners
Jordan Hicks Winner:
Fridge Files: Who Am I?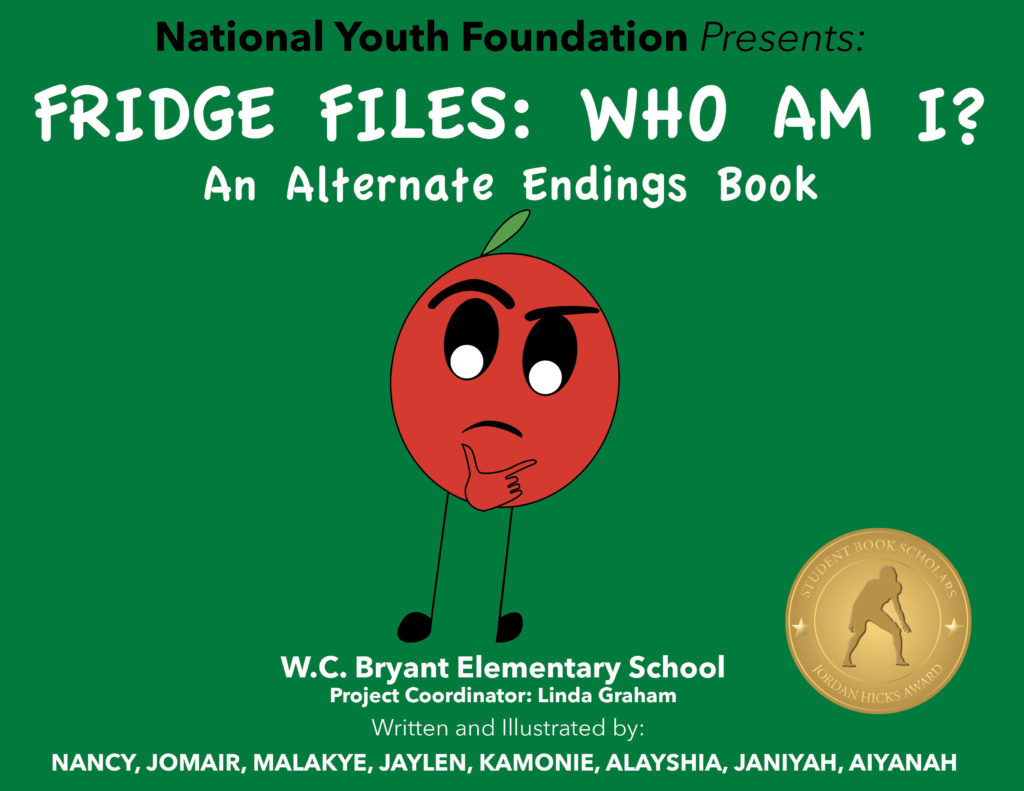 Written and illustrated by third-grade students from William C. Bryant Elementary School in Philadelphia, PA.
Life in the refrigerator can be cold. Follow Tomato who is exploring making new friends and trying to fit in. 
---
Rob Covington Winner:
I Wish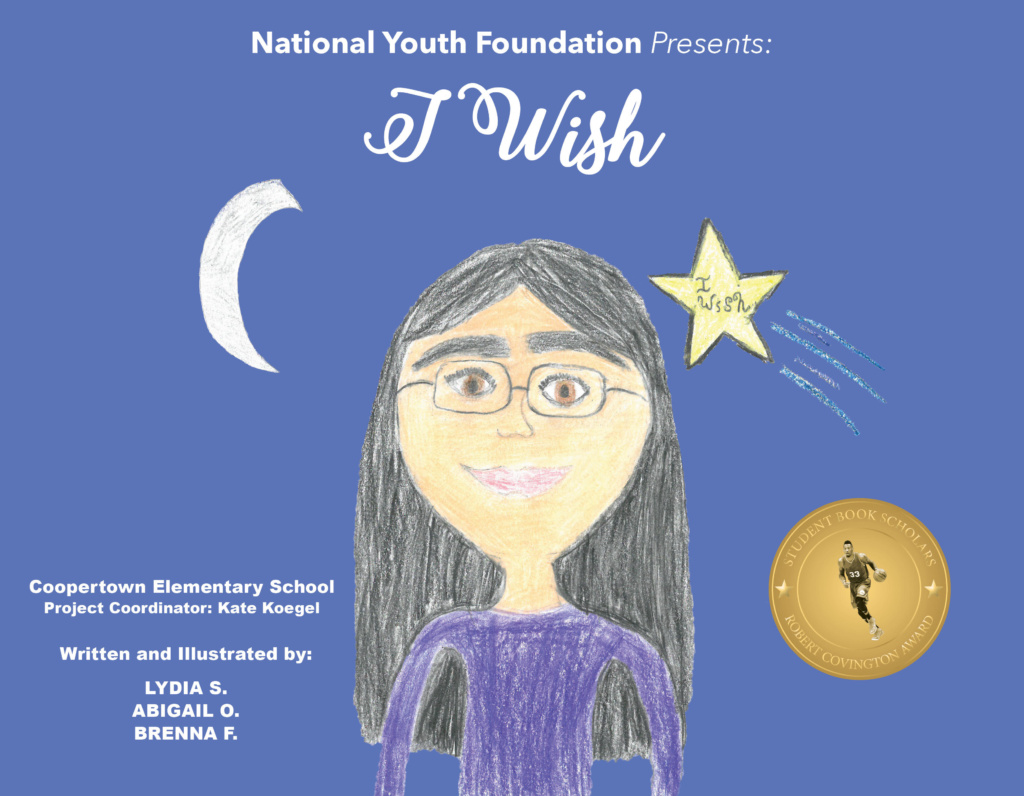 Written and illustrated by fifth-grade student from Coopertown Elementary School in Bryn Mawr, PA.
A smart and talented girl named Kylie moves to America from China. At first, she faces challenges about her differences. Learn how she over comes obstacles to make friends who stand by her and for her.
2017 Honorable Mentions
Isabella Is Not Like Us, So What?
Written and illustrated by Girls and Boys Club in Philadelphia, PA
Unacceptable
Written and illustrated by students from Masterman School in Philadelphia, PA