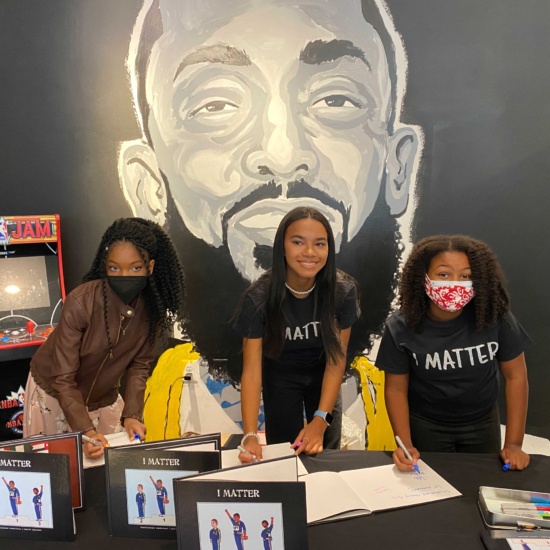 OUR MISSION
The mission of the National Youth Foundation — founded and led by three Black women and a Black teen with a vision for change — is to promote diversity, inclusion, and gender equality through innovative literary programs.
WHAT WE DO
The National Youth Foundation has four core programs. 
"I Matter."

Isabella Hanson, the only youth co-founder of the NYF, was deeply impacted by the killings of Breonna Taylor and George Floyd. She initiated a national poetry and art competition that allows young people to express their feelings about racial injustice. NYF publishes an annual book of the top entries and donates copies to underserved libraries and schools across the country.  NYF also hosts youth-led and diversity-focused poetry workshops for children throughout the nation, as well as internationally.  

The Amazing Women's Edition.

In this national book competition focused on gender equality, students write books on a woman whose story they feel needs to be told. NYF selects the winner and publishes and donates their books to underserved libraries and schools. 

Student Book Scholars.

This team writing contest, which emphasizes kindness and anti-bullying, is a collaboration with professional athletes from the NFL, the NBA, and MLB. 

Youth Writing Workshops. 

NYF visits underserved cities and towns across the country and collaborates with community centers and schools to research and create biographical stories on prominent leaders from their respective communities.  
.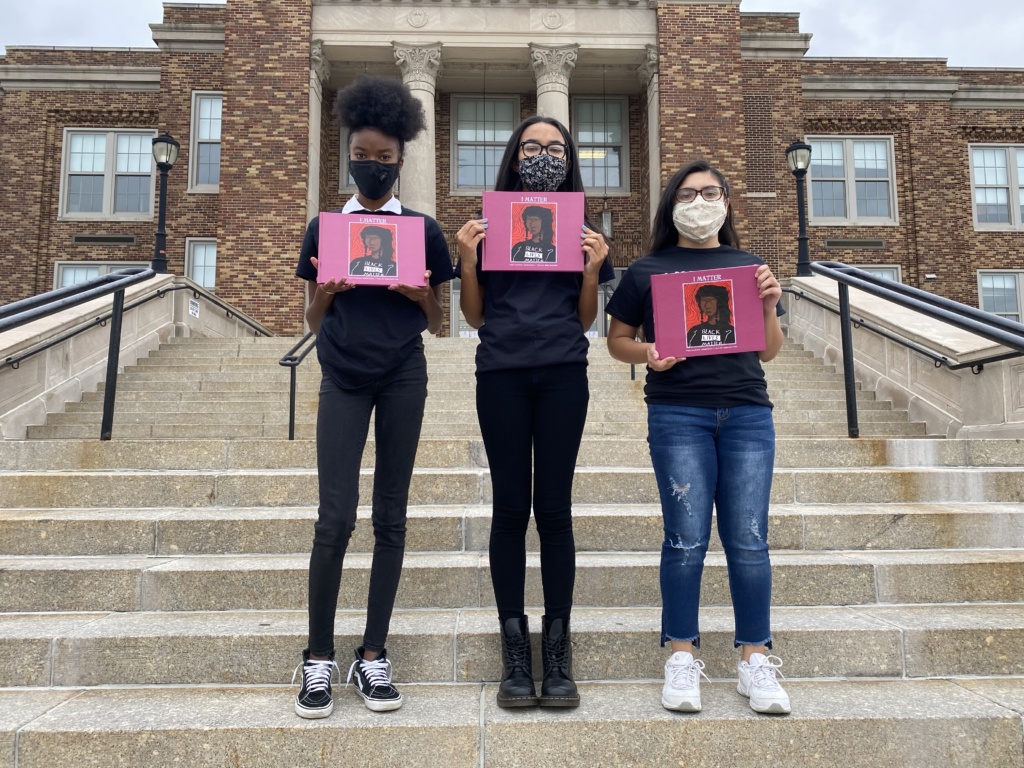 The "I Matter" Poetry & Art Competition was launched by a 14-year old student who took action to educate the world about why Black Lives Matter. The contest calls upon students across the country to submit poems on this important topic. Learn More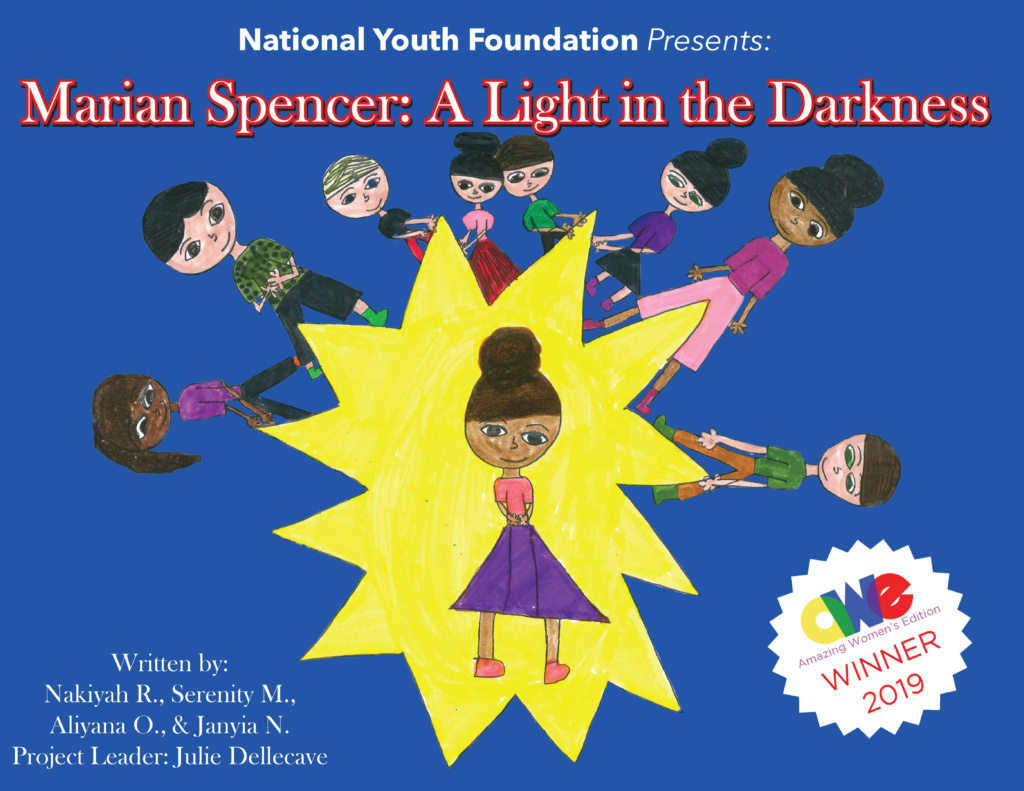 To honor the vast accomplishments of women in the United States, the National Youth Foundation is pleased to announce the Amazing Women's Edition (AWE) competition.  This writing contest is open to students in grades K to 8 residing in the United States.  Click here to get started.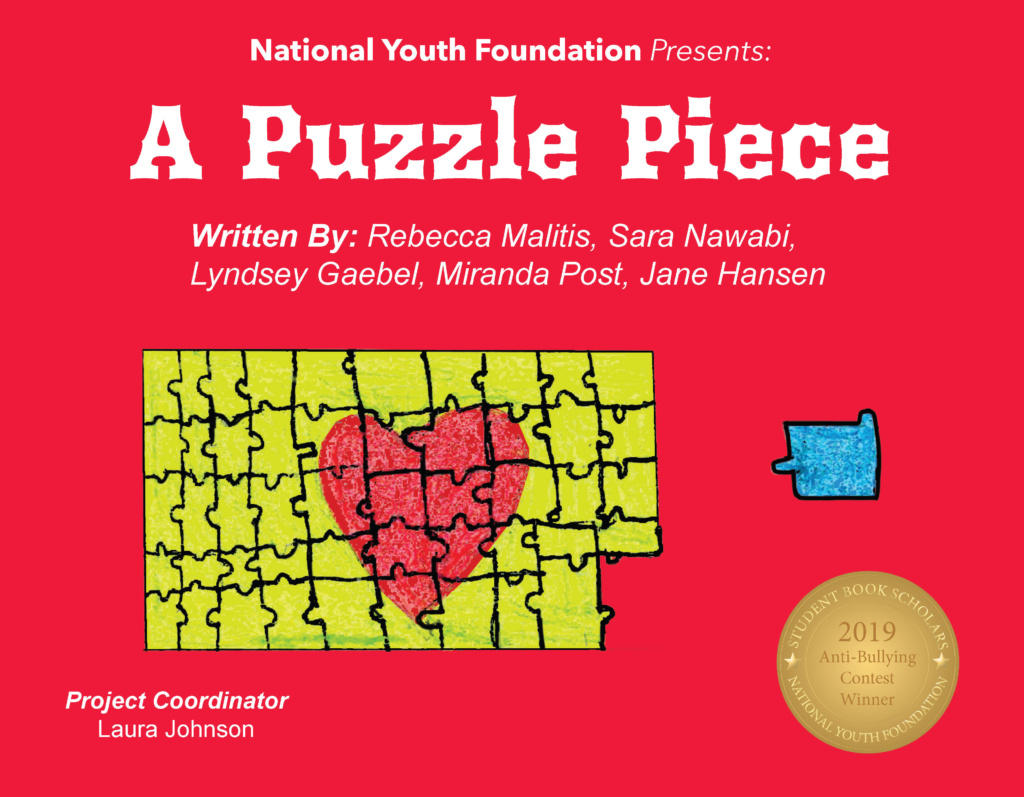 Calling all young writers and artists. Have you ever wanted to become a published author?  Are you in grade K to 8?  Learn more about becoming a Student Book Scholar.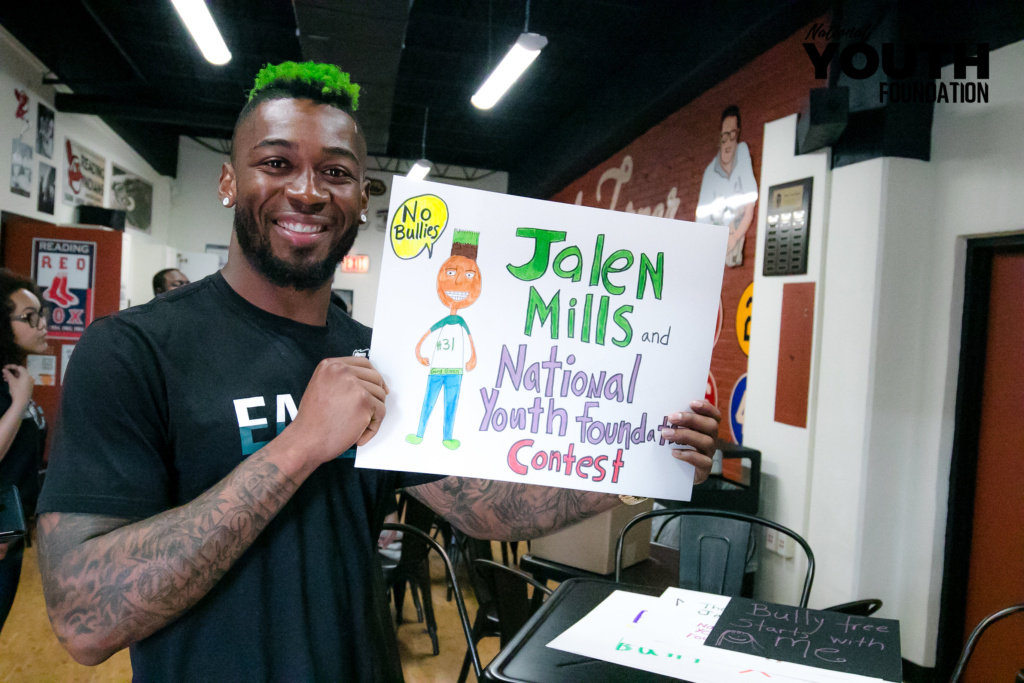 With a deep commitment to the literary arts, the National Youth Foundation launched the Youth Writing Workshop initiative.  We work with teachers and community leaders to identify students to participate in our Youth Writing Workshop. Learn More